Tobra

Protective Coverall

Medical, Lab and Environmental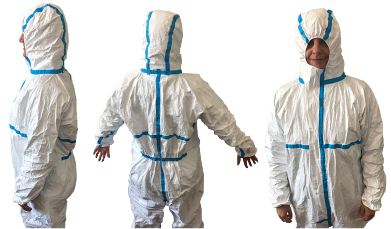 Protection, durability
and comfort
Maximum protection (PP/PE)
Hooded coverall
Elastic wrists, waists, and ankles for better fit and freedom of movement
Self-adhesive zipper and chin flap for optimal protection
Serged seams fully over taped for increased protection
Disposable and non-sterile
Latex-free
Regular and Large sizes available
FDA Registered
ISO Certified Factory
Complete Test Data Available Upon Request
Supplied 25 coveralls/box
Type: Medical, Lab, and Environmental Protective Coverall
Material: High Density, Nonwoven, Polyproylene/Polyethylene (PP/PE)
Package: Individual Protective Coverall (does not include any other accessories)
Tobra

Face Shield

Coverage, Comfort and Durability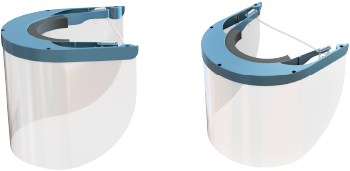 Comfortable all-day wear,
under 5.5oz
FDA Registered
ISO Certified Factory

Full Face and Ear Coverage
Contoured shield provides full face and ear protection
Adjustable fit
Anti-fog protection
Latex-free
Durable
3-Ply

Disposable Face Mask

Strong and Durable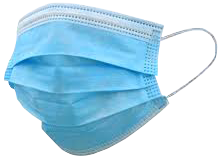 High Quality For
Protection and Comfort
3-Ply Filter for Protection
Meltblown Middle Layer

Plastic strip nose accomodates all face types
High elastic earloops, will not strain the ears
Inner layer: skin friendly non-woven fabric; soft and comfortable to reduce the possibility of skin allergies
Tobra

Reusable Face Mask

Protection and Comfort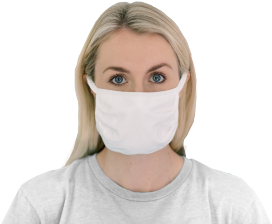 Stop the spread for you, your employees and customers
Soft, 3ply cotton fabric
Antimicrobial finish that contains silver and copper
Reusable. Machine washability tested up to 15 times before discarding, tumble dry high
This face mask is one way to combat the virus. Social distancing, hand washing, and other CDC recommendations should also be followed.
This face covering does not replace the N95 used in healthcare settings and should not be used when caring for those with COVID-19.
Surgical masks provide protection against large droplets, splashes or sprays of bodily or hazardous fluids. They do not provide the wearer with reliable protection from inhaling smaller airborne particles and are not considered respiratory protection.