The patented Tobra Specimen Basket offers a clean and confident way to collect specimen. The Tobra Specimen Basket is provided sterile for a safe, continuous and efficient collection process. This single-use device is designed small and compact for in-line collection that is easy to set up. Its user friendly, one-step design includes a removable collection basket, cup, and additional tubing.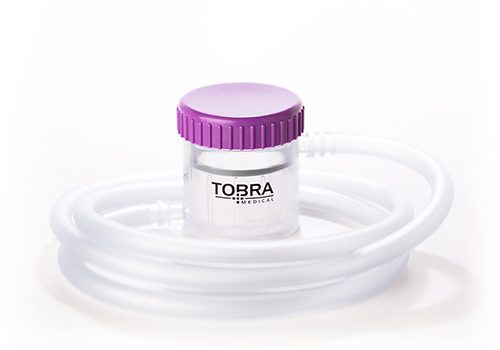 Collecting

Better Patient Outcomes

The Tobra Specimen Basket offers a few key advantages over current specimen collection devices. The innovative collection basket allows for continuous flow of blood and irrigation fluids, while collecting specimen in the basket. This is important in reducing any interruption in the surgical procedure for collection purposes.

The basket handles allow transport of the specimen to pathology or end destination without being disturbed. The basket is a cleaner and easier way to collect specimen as opposed to working with devices that float in contaminated fluids of a suction canister or suction apparatus.

The Specimen Basket device is also sterile, which allows the surgeon and staff the opportunity to monitor the collection of specimen in a sterile manner. Finally, the Tobra Specimen Basket is supplied with additional tubing to help facilitate the connection with devices such as aspirators, shavers, etc to suction canisters or vacuum source.

Connect Specimen Basket in line with suction tubing. The IN barb is for suction line from surgical site. The OUT barb is for suction line going to canister or vacuum source.
Additional tubing is supplied with the Specimen Basket. This tubing can be utilized on either barb if needed.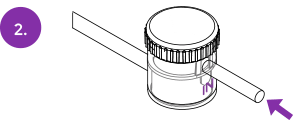 Suction specimen, blood and irrigation fluids.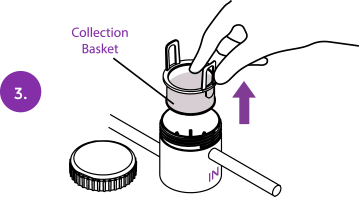 Specimen may be removed from device by removing cap and pulling the basket from the device.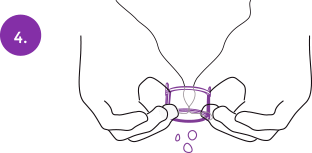 Basket may also be inverted to remove specimen. Basket should not be inverted more than two times.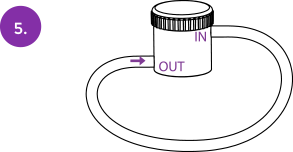 Specimen may also be transported in device by connecting tubing to both barbs.