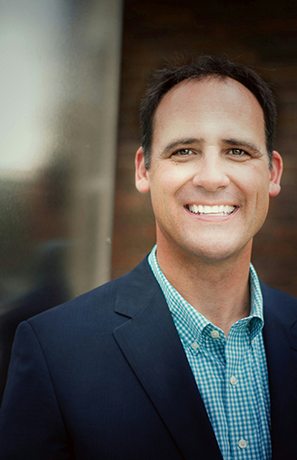 Brad Collins
Founder and President
Tobra Medical Inc is a medical device company in Wake Forest, North Carolina. Located in the Research Triangle Region of North Carolina, Tobra Medical leverages a collaboration of high performing medical engineers, surgeons and operating room personnel to innovate effective and economical solutions to improve and optimize better clinical patient outcomes. Tobra Medical is focused on delivering collection products that help improve patient outcomes with an economical value to the facility.
The founder of Tobra Medical has worked in the healthcare industry for over 20 years and understands the importance of having reliable and safe products that are strictly designed to help the patient and surgeon, while providing an easy set-up and flow for the staff. Our deep passion and drive for product quality and reliability will show in each product we deliver. Because Tobra Medical is a small, specialized medical device company, we pay special attention to our customer's needs and provide excellent customer service to help our customers deliver optimal care for their patients.
At Tobra Medical, we hold our employees to a high standard of integrity and accountability to provide solutions that improve quality, efficiency and the patient experience. Tobra Medical will treat each customer as family and we look forward to working together to improve the health care of your patients.